9th Annual Brain Mapping Day: A joint Congressional briefing with SBMT and BMF held on February 25th and 26th, 2020.
Moderated by: Babak Kateb, MD, Chairman of the Board of Society for Brain Mapping and Therapeutics (SBMT) | President of Brain Mapping Foundation (BMF) | Director of Brain Technology and Innovation Park (BTIP) Initiative | Director of National Center for NanoBioElectronics (NCNBE) | CEO of Smart Microscopy, Inc. | Chairman of Neuroscience-20/G20 Summit World Brain Mapping and Therapeutics Initiative | Chairman of Scientific and Medical Advisory Board of MEGIN US| California | USA
February 2020 Neuroscience Congressional Meeting
To the right is a YouTube Video that includes Dr. Robert W. Thatcher, Ph.D. and a broad range of Neuroscientists meeting with various member of Congress to educate and advocate for more funding for Neuroscience based applications to assess and improve mental and physical health.
This was February 25th-26th before public awareness of COVID-19. Given the millions of people of all ages now suffering as post COVID "Long Haulers" this effort to direct funding to QEEG and Neurofeedback and related treatments in the future must and will continue.
New Advances in EEG NeuroImaging and Patients with Epilepsy, Neurotrauma and PTSD; why better reimbursement will help better Healthcare Delivery.
Robert Thatcher, Ph.D. Chairman and CEO of Applied Neuroscience Inc., FL, USA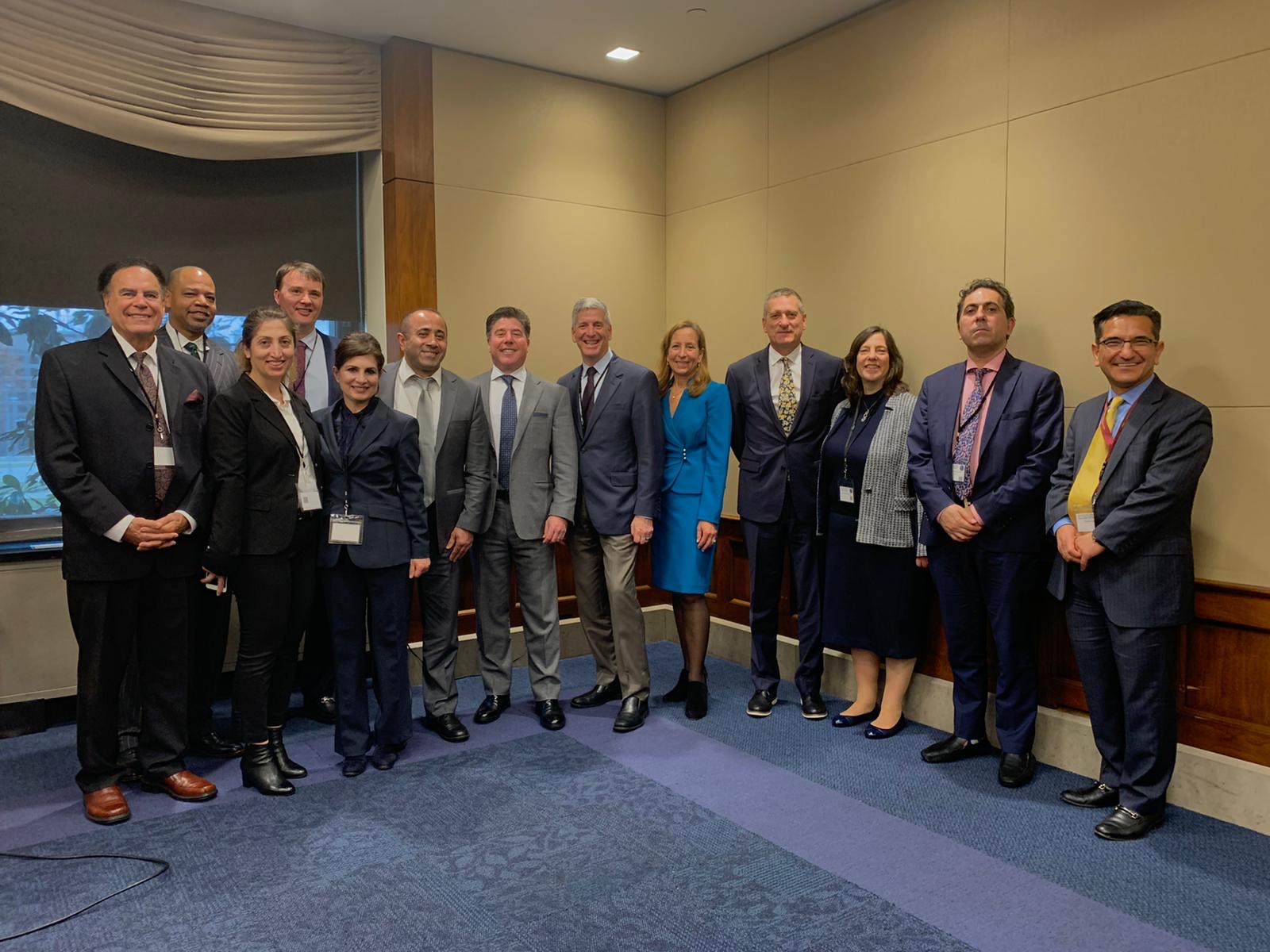 Neuroscience Caucus in the Meeting Room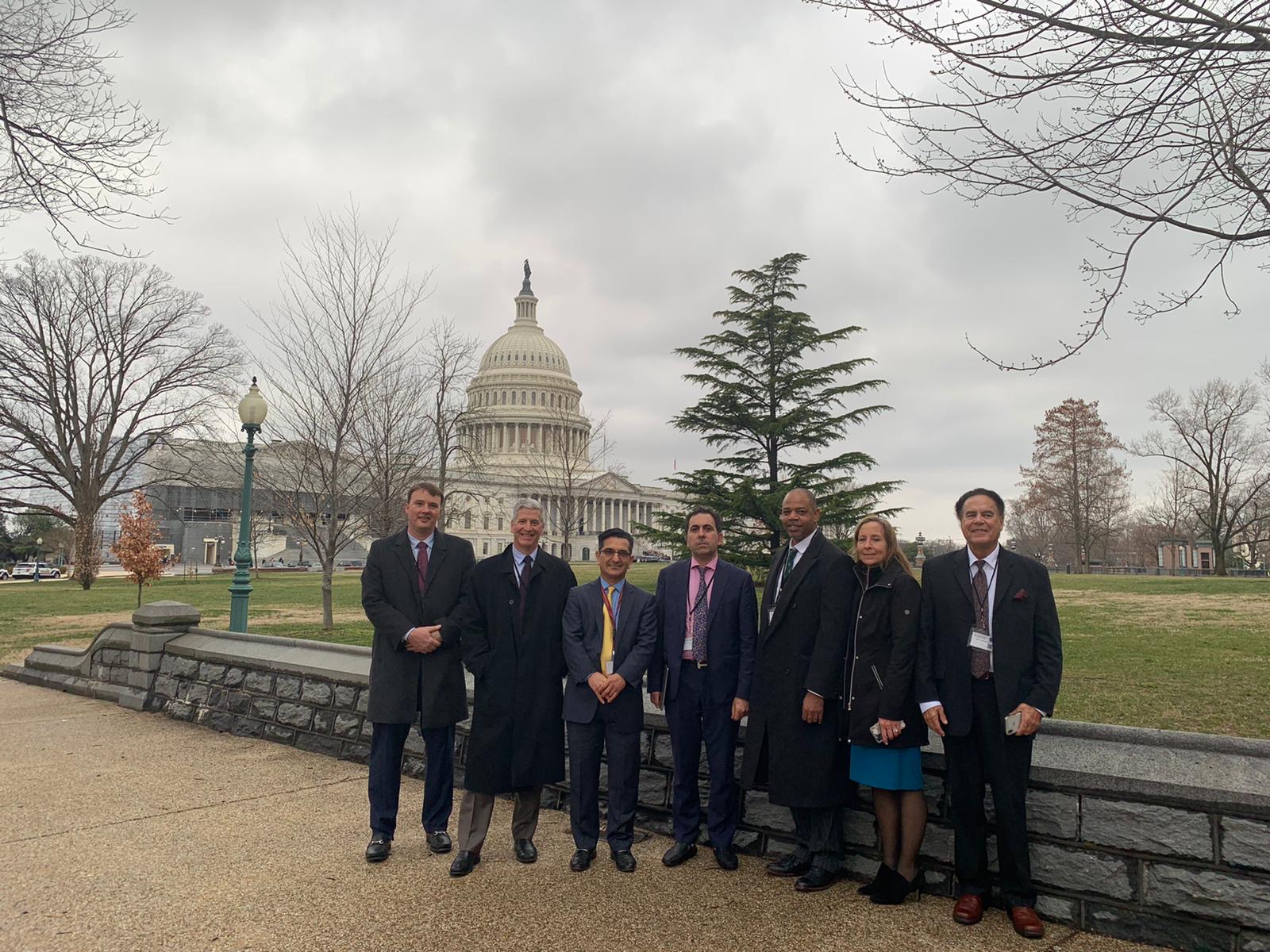 Neuroscience Caucus at the Congressional Building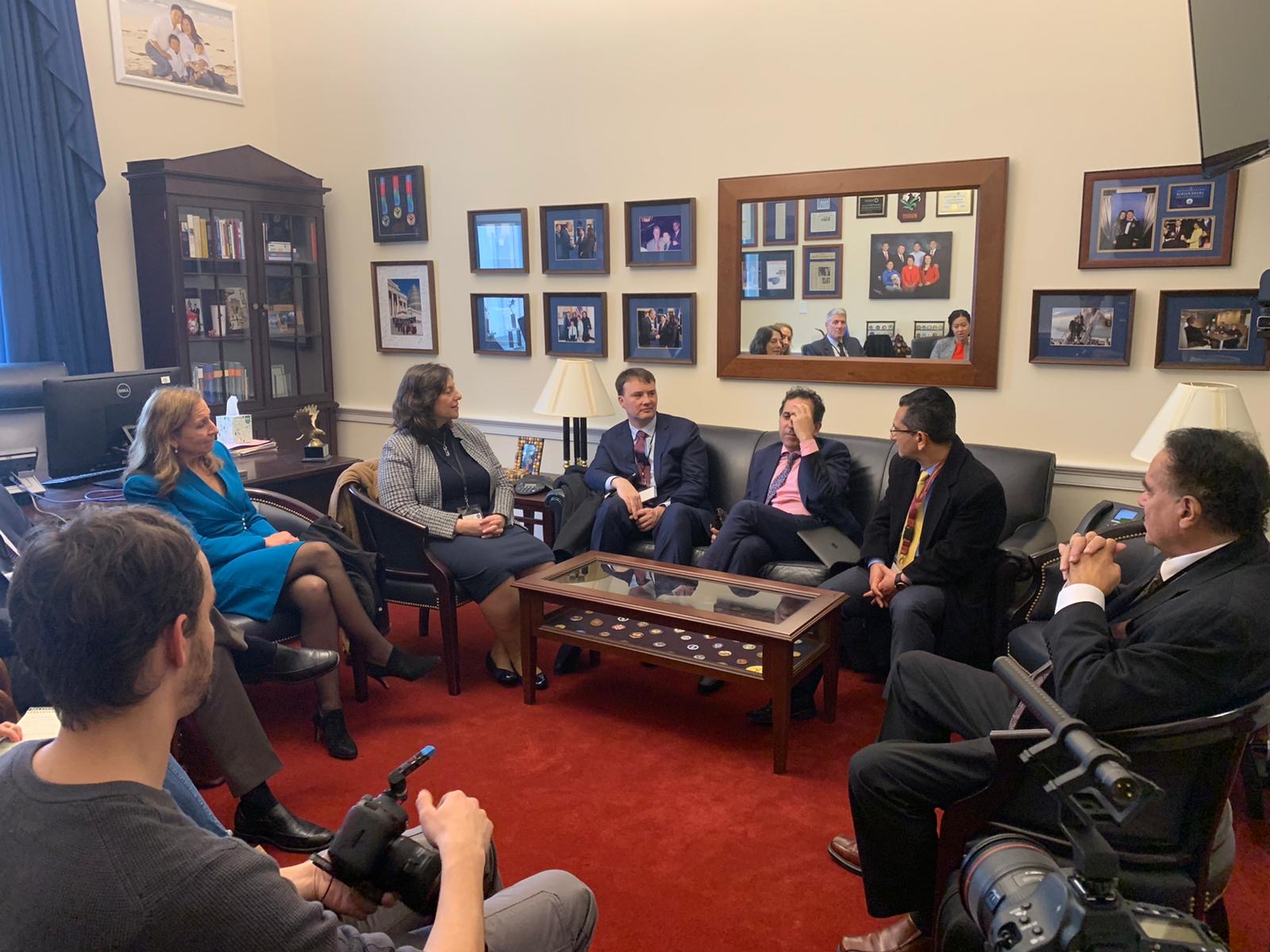 Neuroscience Caucus in
Rep. Ted Lieu's Office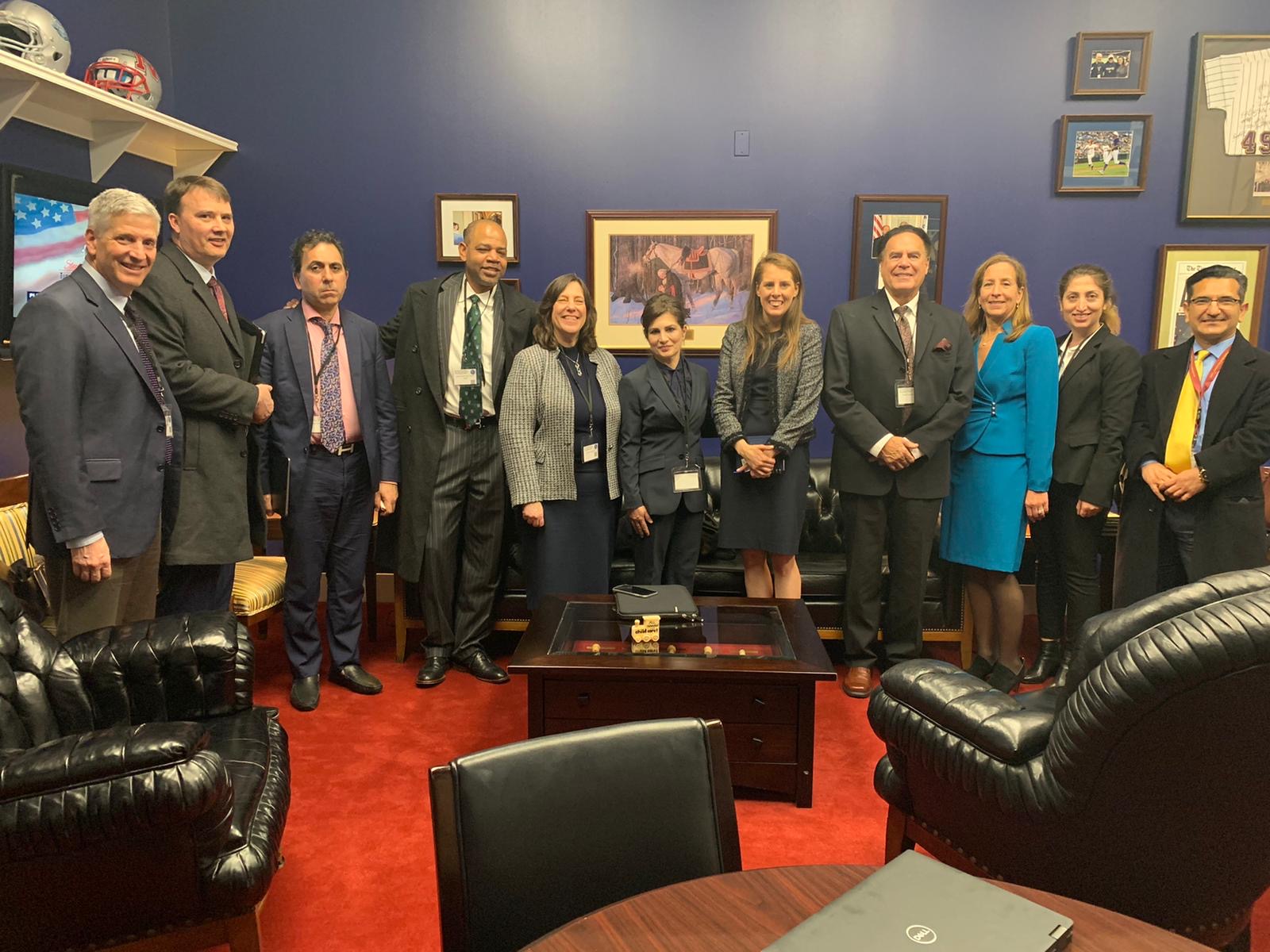 Neuroscience Caucus in
Rep. Steve Scalise 's Office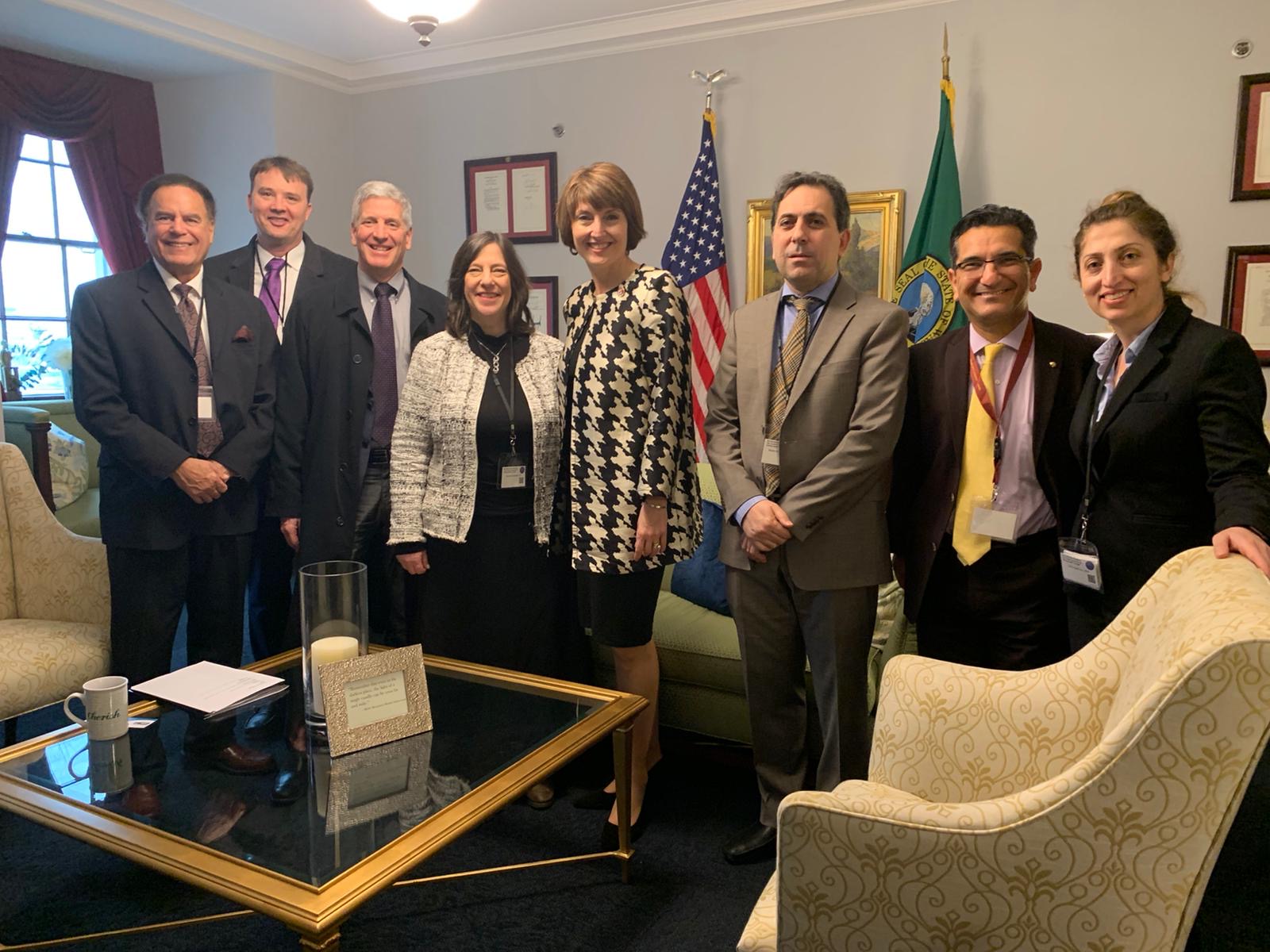 Neuroscience Caucus in
Rep. Cathy McMorris Rodgers' Office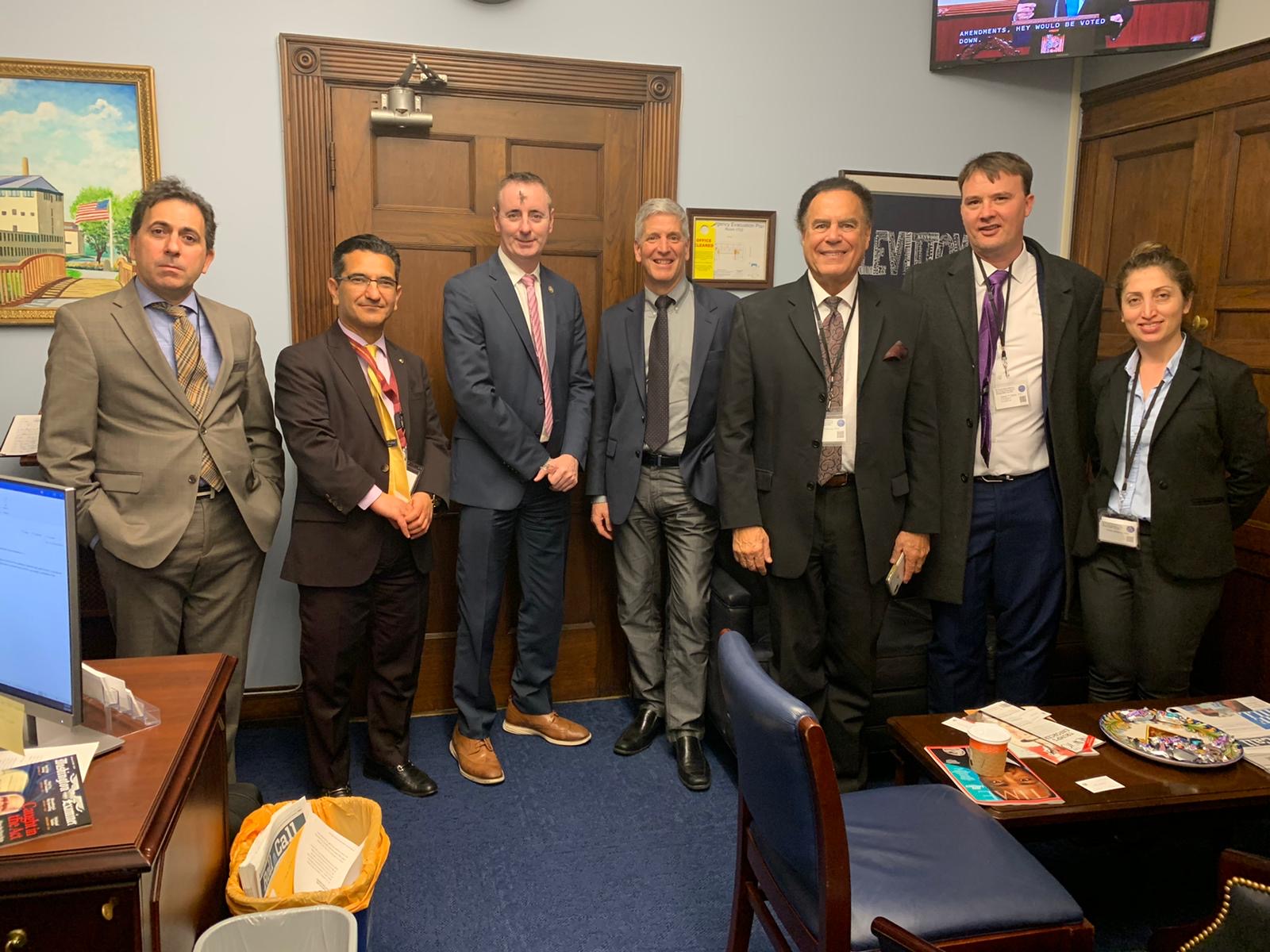 Neuroscience Caucus in
Rep. Brian Fitzpatrick's Office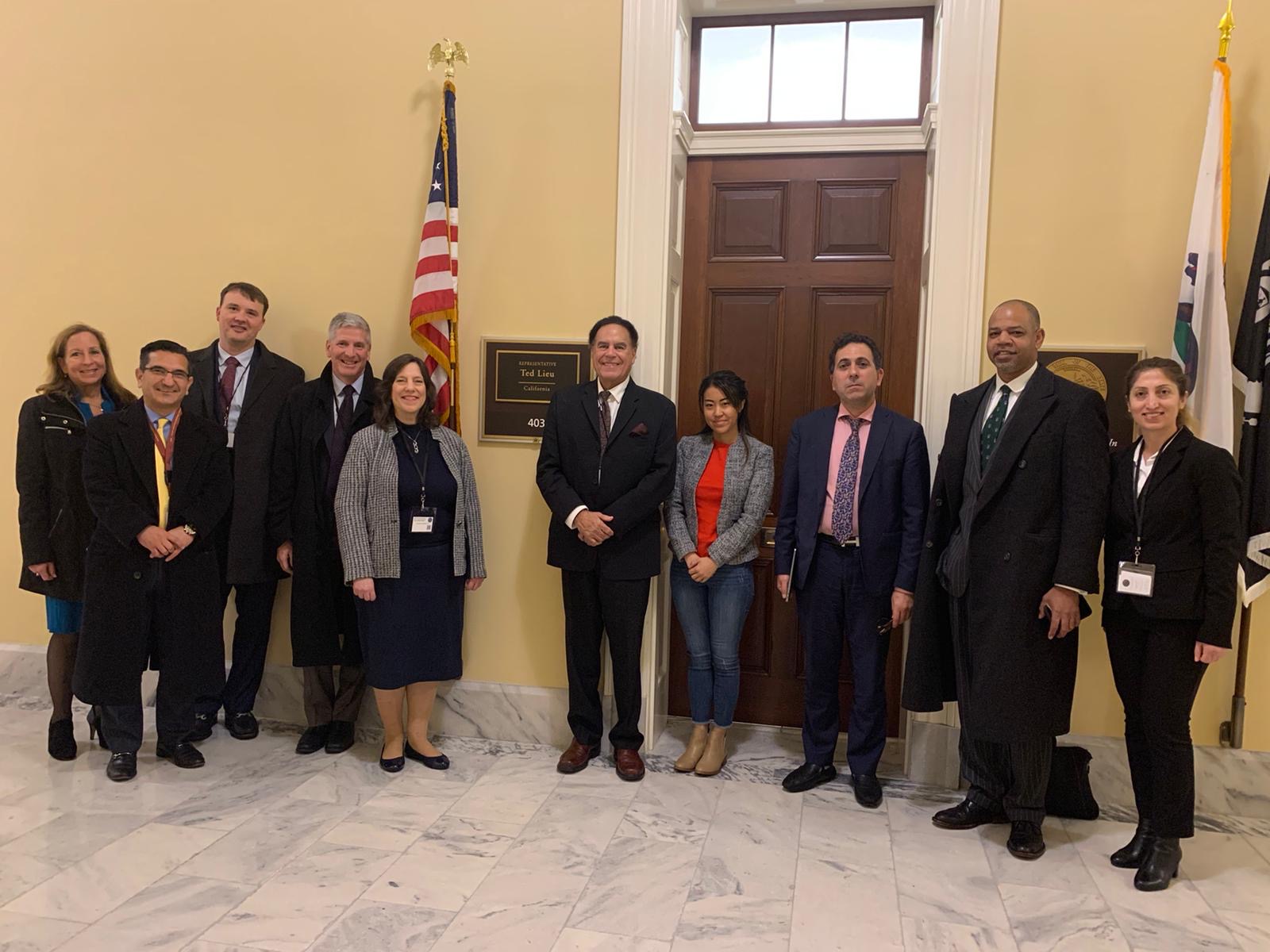 Neuroscience Caucus Outside of
Rep. Jackson Hammond's Office